Break Free!
2017-10-02
We like challenges, the bonding battle on the airsoft field in June was the best pastime of the year so far. A few new workfellows joined us in the meantime, so we decided to try out something else, something new, something more mental, something we can play in smaller groups.
For our exciting escape room experience we've chosen Locked Room. We played in 5 teams, in 5 different rooms - rooms with quite promising names: surgery, secret lab, motel and research station and we have no regrets. We'd write about the fun in great length, but don't want to spoil the fun for you.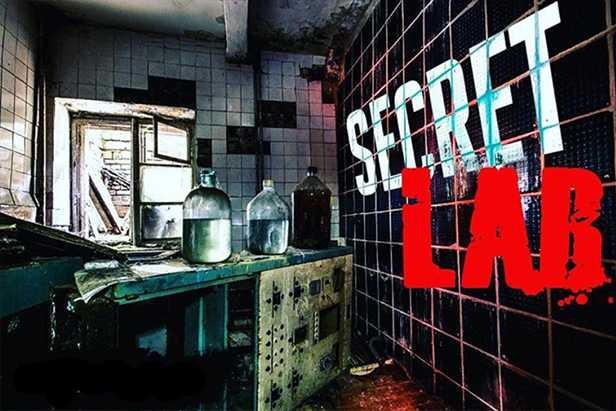 And the evening continued: after the game we went to have some beef and red wine: the proper and very satisfactory way to end the day.