Highlights of 2017
2017-12-20
JetSMART is a new Chilean airline founded by Indigo Partners (a private investment fund, also having investments in Wizz Air, Volaris and Frontier Airlines).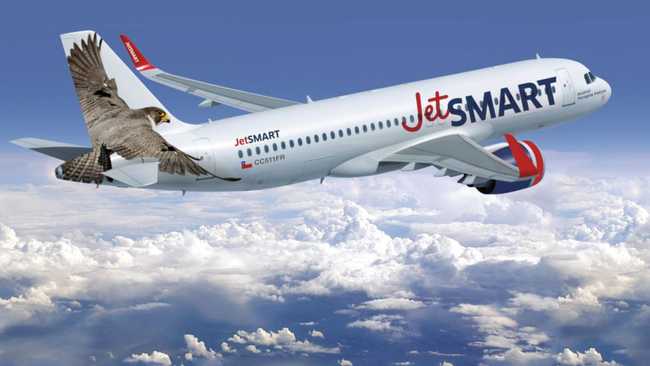 Our relationship with JetSMART started at the end of 2016 when DGITAL provided business and technology consultancy services for the establishment of the Chilean airline startup. The DGITAL development team started working on the website in spring 2017 and had an amazingly successful go-live in July - we developed a fully functional booking site from scratch in less then three months.
The list of online services available on the website has been getting longer ever since and DGITAL has a big part of their development plans for 2018 too.