JetSMART News
2018-07-27
Our South-American client JetSMART had a few milestones resently and we are proud to be part of their success.
JetSMART reached 1.000.000 passengers in May, have 12 Chilean destinations and an international destination: Peru. These numbers are growing by the minute and DGITAL will support all their efforts to become the largest ultra low cost airways in South America.
This video have been released to celebrate the first one million passengers: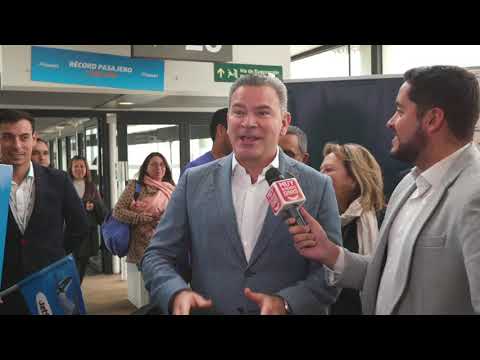 JetSMART reached these goals well before their first anniversary and that makes their results even more amazing.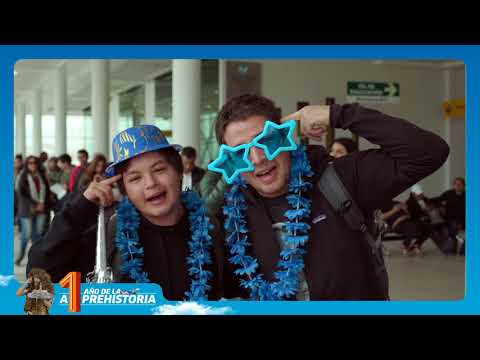 Way to go JetSMART!