Travel and Aviation Buzzwords in 2018
2018-08-21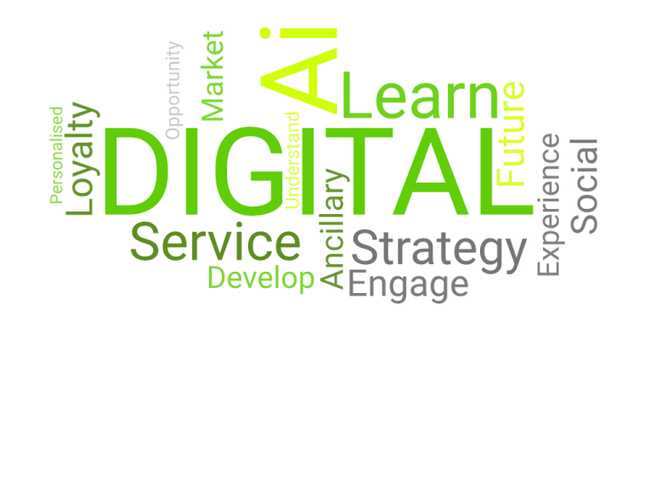 The Aviation Festival London is now in its 15th year. Terrapinn - the organizer of the event - examined the latest technology trends impacting the aviation and travel industry and listed the top five buzzwords featured on their three-day, 300+ speaker agenda.
Digital Surprise! Number one is, of course digital. Digital technology is allowing airlines to rethink current archaic processes and build fantastic digital experiences into their offering.
Experience A new model of the relationship with customers is emerging, one that is agile, consistent and ultimately more personalised. A lot of this is being done by utilising digital technologies and embracing the power of being mobile-first to create a unique and engaging passenger experience.
Loyalty Many airlines have rewritten loyalty rules in recent years to make their rewards more personalised and their programs more profitable. One of the many challenges in the loyalty space is around the fact that customers are unique and want different things. One way to address this is through dynamic offers.
Ancillary Online retailers have increased passenger's expectations tenfold, the average traveller is used to contextual marketing, personalised experiences and a fast-acting service. To evolve airlines need to take big digital transformation lessons from mainstream retailers to enhance passenger experience and boost sales.
AI Airlines are just starting to embrace artificial intelligence in all areas of the business. Initially a tool for revenue managers it now permeates throughout the whole passenger experience and could offer a whole host of solutions to improve everyday operations. Machine learning and AI have the potential to induce profitability and cut costs. It is going to be exciting to hear about the next generation AI tools being envisaged.
(via tnooz)