eCommerce Awards Chile 2019
2019-04-12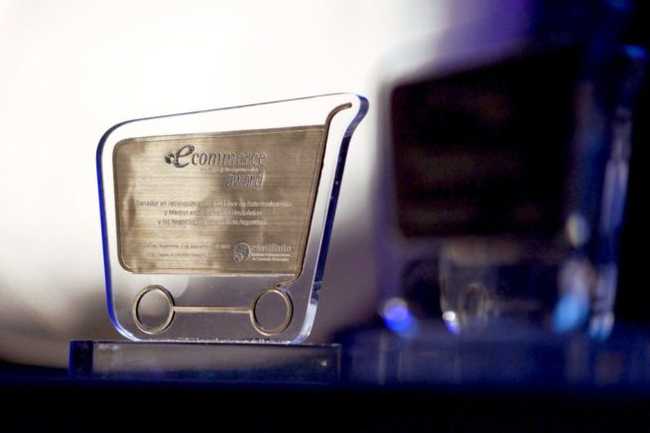 We are proud to announce that JetSMART has won the price in the Travel&Tourism sector with the e-commerce solution developed by DGITAL.
The eCommerce Institute announced the Chilean winners of the eCommerce Awards Chile 2019, the highest recognition given to companies in the sector.
A select Jury of International Experts decided which were the most outstanding companies in development and contribution to Electronic Commerce and Internet Businesses in Chile. The delivery ceremony of the eCommerce Awards Chile 2019 held on Thursday, April 11, 2019 at 6:00 p.m., organized by the eCommerce Institute and the Chamber of Commerce of Santiago CCS.
The Latin American Institute of Electronic Commerce, eCommerce Institute, together with its local chapters in Latin America, established these awards with the objective of recognizing companies that comply with good practices and with their constant work they make possible the development of the Digital Economy in Chile and the Region.