News and Stories
Read more about us. What is happening in the office, what we are doing outside of the office, what we have achieved during work and more.
2018-05-10
...and there's not enough coffee in the world to make time for everything.
The more we connect, the easier the cooperation, so to find a solution to keep everyone posted is the key to smooth operation. We had a few ideas to ease the burden on office emails, and as everyone know Slack, we decided to give it a shot.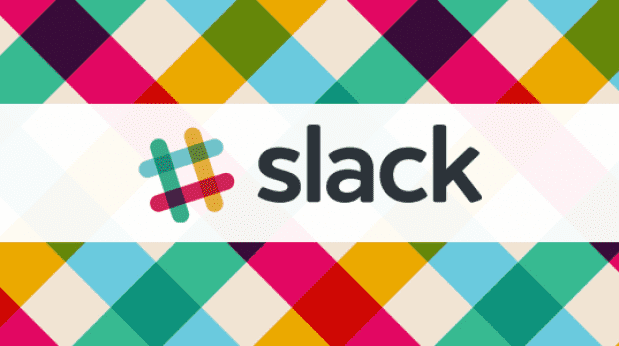 Now, the countless options we have are kind of overwhelming. Sharing and discussing ideas and drafts quickly and effectively is a breeze and once everyone's on the same page, we don't have to have lengthy conversations on meetings and we can focus on what we do best: implementation and development. Automatic messages like pull requests or various business, operations and infrastructure related alerts from Jira, VSTS or Pingdom directed to Slack. How convenient.
And also, it's a totally different feeling to "check-in" what the chatter is about in the #funtechnologies channel than to have unread emails you HAVE TO process. Our main goal was to keep our mailbox for official correspondence and not to discuss the gazillion tools available from office management to design. Creating polls to find the best place for the company dinner or shopping list for kitchen supplies are just a few of those small things that simply make our life easier.