News and Stories
Read more about us. What is happening in the office, what we are doing outside of the office, what we have achieved during work and more.
2015-11-08
... and now we do content management for Wizz Tours

Juli Domány joined the Wizz Tours team as content manager. She is now behind the bi-weekly newsletters and also updates all kinds of contents for wizztours.com.
We Moved to a New Office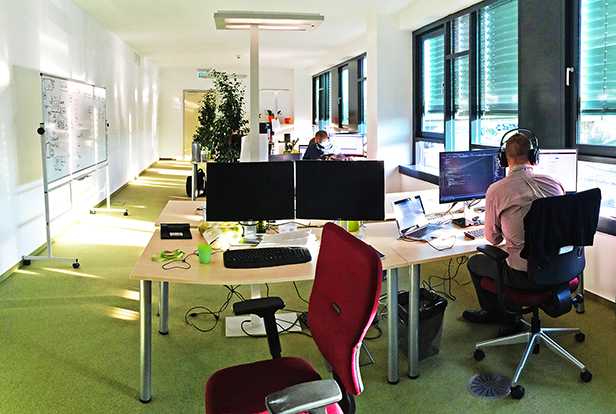 We moved to a new office at the very beginning of this month. Although it is only 10 meters away from the old one - which we continue to use - we celebrated with a grand breakfast. We had frutti di mare bites and also sandwiches, sweets and snacks from Házikó.
We Hire Professionals
In November, Gábor Bauer as Lead developer and Attila Cseh as Backend developer joined our team. But we are not done hiring, click here if you are the Backend or Frontend developer we are looking for, send us your CV to cv@dgital.com
2015-10-19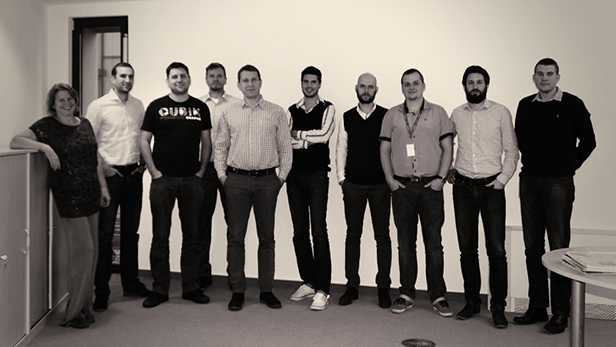 Our first site re-development project for Wizz Tours went live successfully within an extremely short implementation period. The project will continue to evolve and we will keep you informed.
For the first time in history: our recruiters shifted gears lately and thanks to their continuous efforts ... MILESTONE ALERT! ... our population reached ten(!) people, now including: Péter Gigler, who doesn't seem new at all, he sits where he always has, doing what he can do best, only he is now working in DGITAL colors. Taking care of team members is top priority as finding new ways to cheer them up.
Refreshments are important. We are aware of that. Especially coffee. We know it, we all share the passion. So. In addition to the electric-yellow pixie for Nespresso, we now have a Gaggia Classic to brew fine coffee. These two will brighten your days for sure. Don't you think we should hire a barista now?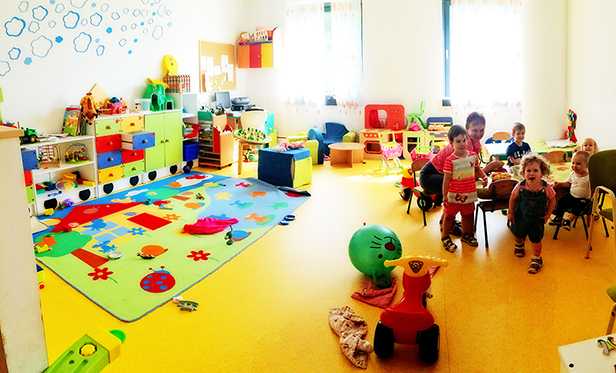 You have a kid and dreaming of a beautiful and friendly place where they can have fun while you work? We have good news for you! Finalization of the DGITAL nursery contract with BDO is only a matter of days. Just wait until you see their spacious, colorful playrooms, I promise, you'll wish to stay with them :)