News and Stories
Read more about us. What is happening in the office, what we are doing outside of the office, what we have achieved during work and more.
2021-03-02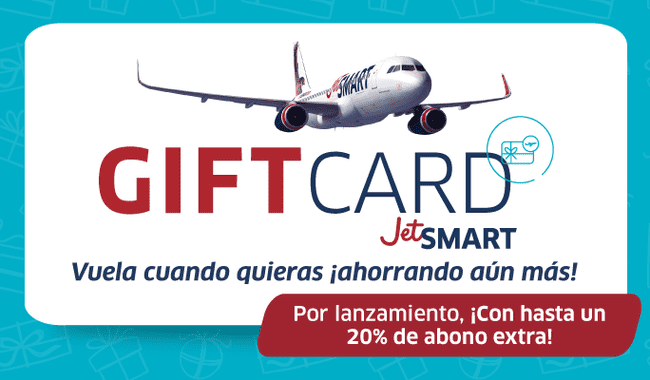 Cooperation between DGITAL and JetSMART is ever fruitful. Since DGITAL's new development project has been finished, the Chilean low cost airline now offers Giftcard to their customers. It can be purchased with a discount at the website to give away as a present or to use it yourself.
You can choose the design that you like the most and add a message if you wish. Gift Cards can be exchanged at jetsmart.com, for one or more air tickets and optional services. Each Gift Card is a unique, numbered coupon that represents the fixed nominal value indicated on it.