News and Stories
Read more about us. What is happening in the office, what we are doing outside of the office, what we have achieved during work and more.
2021-11-05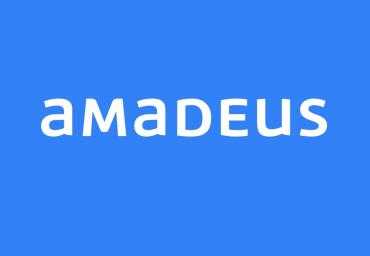 Amadeus integration to DEEP has been completed
We are continuously improving our flagship product, DEEP Travel Reservation System with provider integrations and functional improvements. Now, we have completed the integration with Amadeus Web Services which enables DEEP to provide flight deals from over 500 airlines around the world. The integration also makes ticket issuing possible via the API, which allows any tour operators to fully automate the flight ticket booking process without any manual interaction. Customers can instantly get their confirmed tickets online. Amadeus also provides ancillary services like extra bags, legroom or seatmap.
The GDS integration extended DEEP airline offerings provided to book both dynamic packages or standalone flight tickets. DEEP Travel Reservation System is a comprehensive online reservation system for tour operators, travel agents, and airlines managing the booking process of third-party services like accommodation, airline ticket, transfer, insurance, and rental car as well as allowing businesses to add their locally contracted travel components.
About Amadeus
Amadeus is one of the top ten travel technology companies in the world, with more than 30 years of experience in the travel industry. Amadeus IT Group is a transaction processor for the global travel and tourism industry. It is structured around two key related areas — global distribution system and IT Solutions business area. More about Amadeus here: Amadeus